Oundle Festival of Music & Drama
Each Spring, performers of all ages come to the Oundle Festival of Music & Drama to perform music, speech and drama. The emphasis is on performing in a friendly atmosphere, and receiving helpful criticism from Adjudicators in order to improve their skills.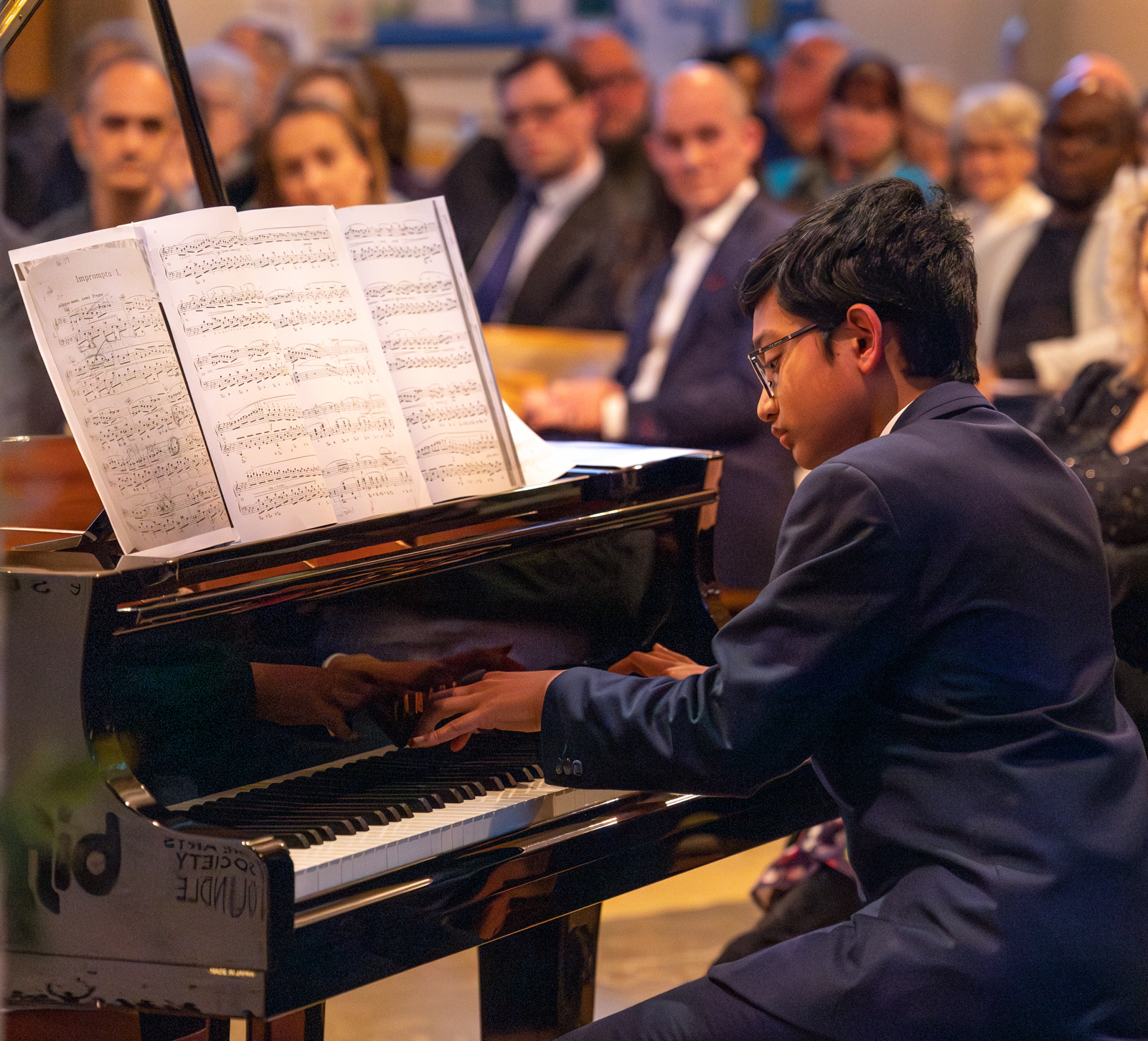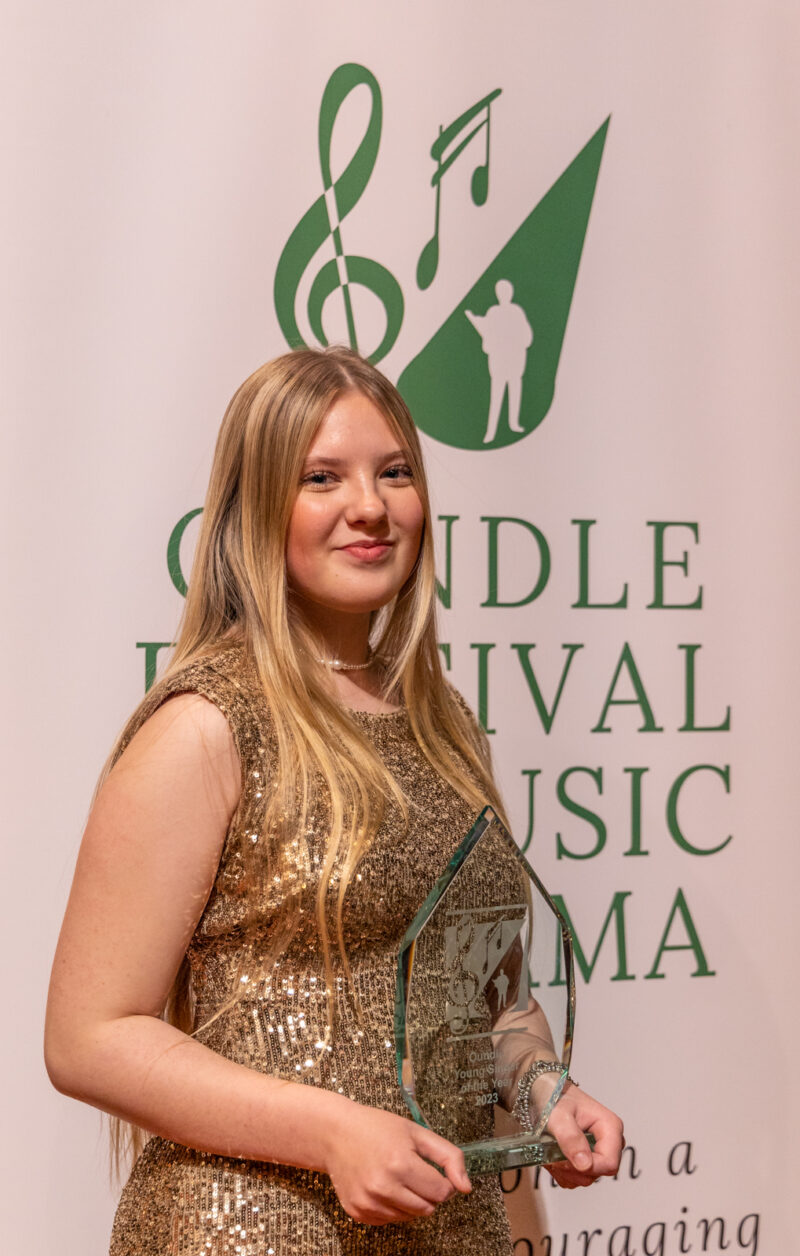 Rishiraj Ghosh won the Arts Society Oundle Award for Oundle Young Musician of Year 2023 and Annabel Shardlow won the Shirley Malster Award for Oundle Young Singer of the Year 2023.
Our thanks go to Barbara Bett, John Grubb, Stefan Pianowski and Kay Rayson members of Oundle u3a Camera and Composition group for their  photographic record of the 2023 Festival.
Entry opens November 1st.
First choose which classes in the Syllabus you want to enter. If in doubt, talk to us.
Getting it right first time saves time and stress for the small team that manages the entry process, and for yourself.
Early January
Make sure you are registered on the system if you intend to enter.  All entry system messages are sent from admin@runmyfestival.net
Early February
Once timetabling is completed, you will receive your timetable from admin@runmyfestival.net.
Teachers and parents/carers of competitors who need a Performance Licence will be contacted by info@ofmd.org.uk. (see pg 30 of Syllabus)
Otherwise you should only receive a message from us in February
if you haven't paid fees by the due date
if your performance details are incomplete
if your music for the Official Accompanist has not been received
Save volunteer time by making this unnecessary!
Early March
We will send programmes to those who have ordered in advance. We will send an email updating facilities and parking information.