Oundle Festival of Music & Drama
Each Spring, performers of all ages come to the Oundle Festival of Music & Drama to perform music, speech and drama. The emphasis is on performing in a friendly atmosphere, and receiving helpful criticism from Adjudicators in order to improve their skills.
We are pleased to announce the dates of the 2022 Festival.
Saturday March 26th to Saturday April 2nd.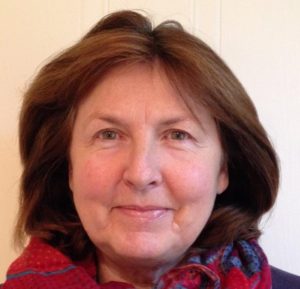 Welcome to our new President, Lady Proby
"I am very pleased to be asked to become President of the Oundle Festival of Music & Drama and am delighted to be following in the footsteps of so many of my ancestors in being part of this organisation. 
 I am currently involved with several other organisations including the Fitzwilliam Museum in Cambridge where I am a Syndic.  For many years the Museum has put on concerts in the galleries on instruments it owns and using music in the collection.  Music is also a large part of life at St. Andrew's Healthcare in Northampton where I am a Governor.  We have a piano at home that both my husband and I still play and all my children have learnt the piano – some have enjoyed playing other instruments as well.  In addition, it has always been a pleasure to watch dramatic performances, both from my own family's involvement and from my position as a Governor of Elton Church of England Primary School. 
  I therefore look forward to listening and hearing many young and talented performers and supporting a body which encourages and recognises their enthusiasm. "